After downloading the multivendor add-on from codecanyon. Unzip the file and you will get a zip file called "multivendor".
Now visit the Plugin page from the Tlcommerce admin dashboard. Here you can see all the available plugin list. To add a new plugin click the Install Plugin Button.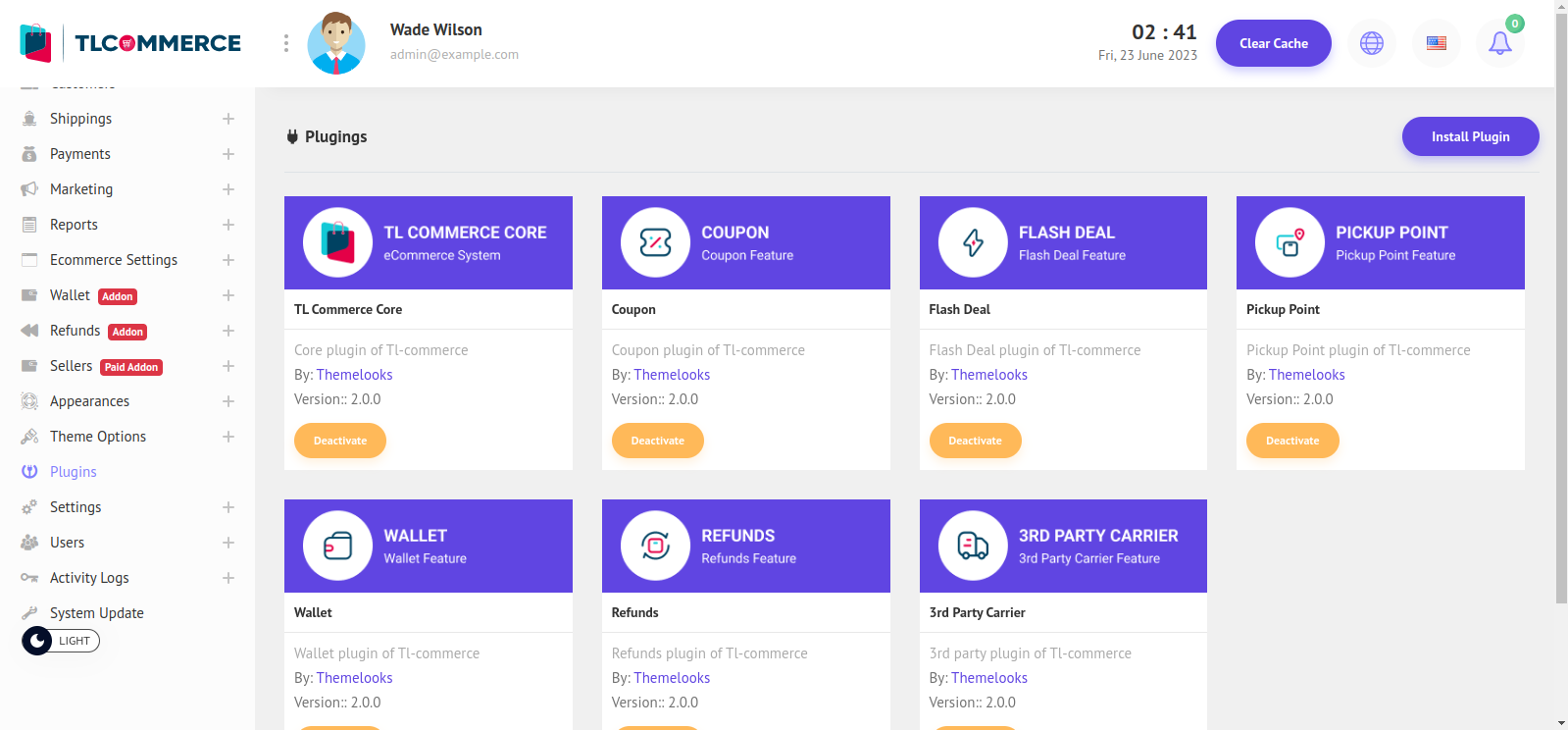 Now you have to upload the multivendor.zip file. Then click install and wait for some time. After successfully installing you will see a new multivendor plugin is added.

In the Plugin List you can see a new Plugin is added.
Now you have to activate the plugin to use it. Click Activate. If the plugin is licensed Give purchase key to activate.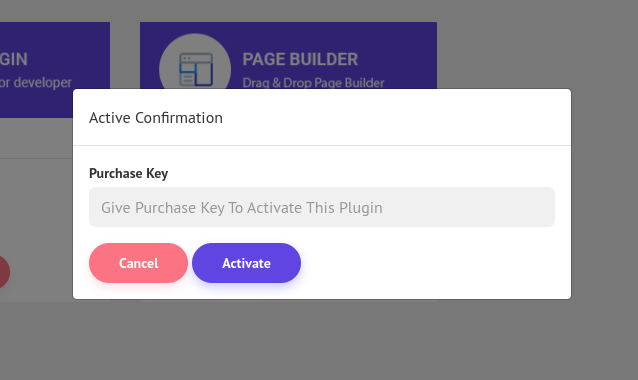 After the plugin is activated, You can work with this.