In this post, we will learn how to Create New Product. Go to Products > Add New Product.
We divided the whole process into parts and tried to explain it. In the picture below you can see the divided sections.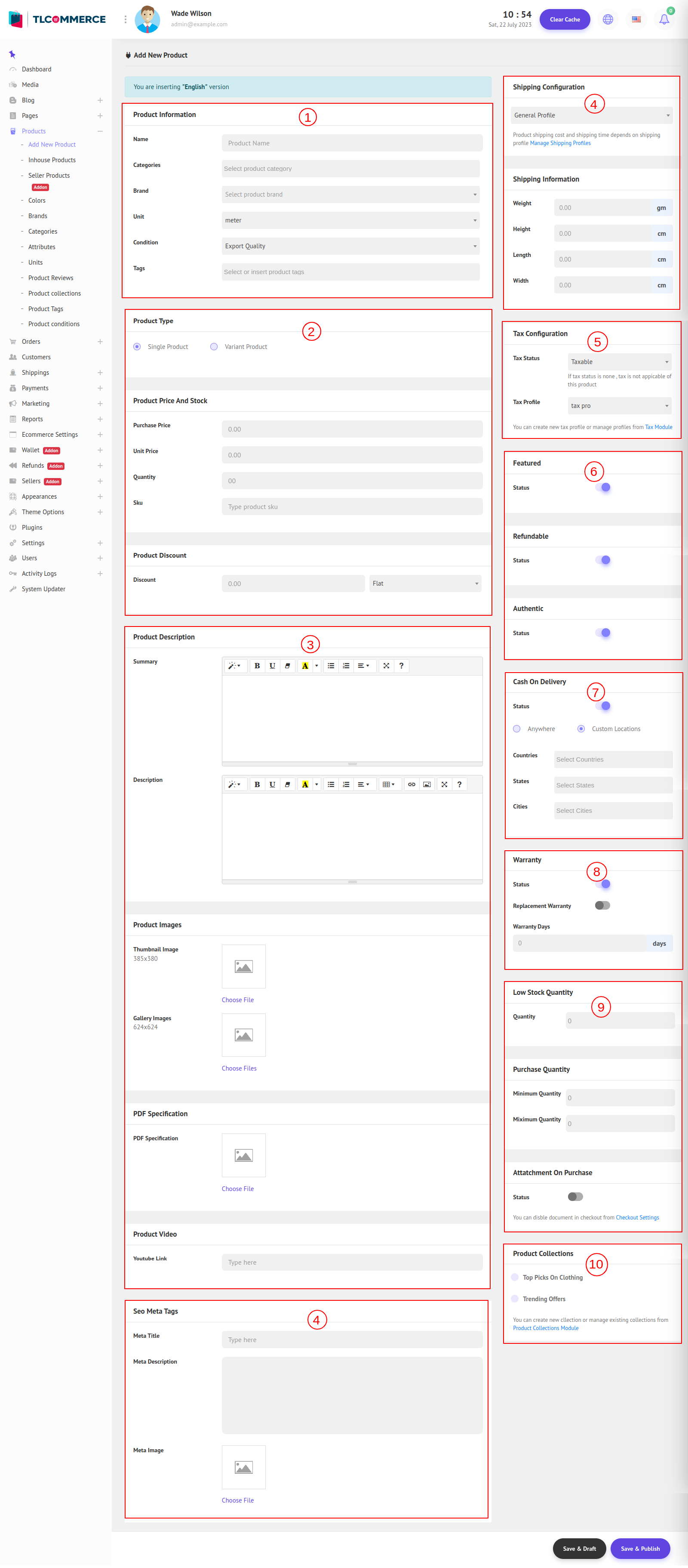 1. Here product information section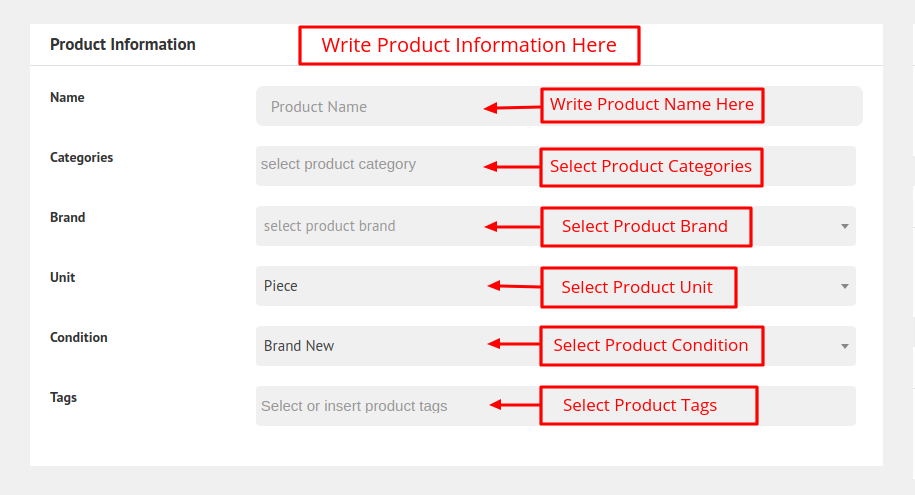 2. Product Variant and Price
Single Product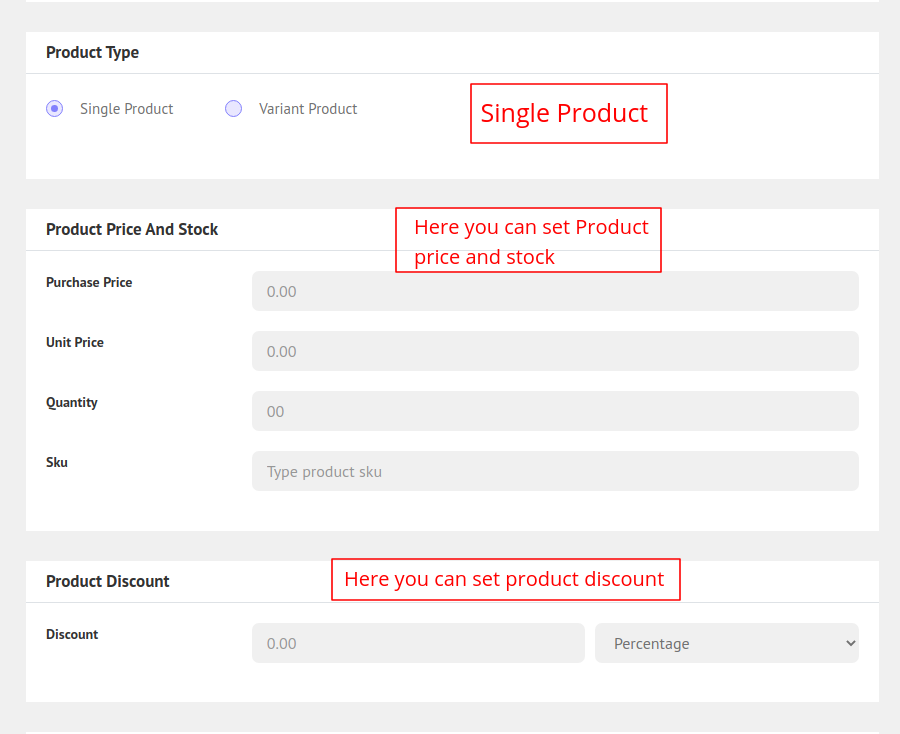 Variant Product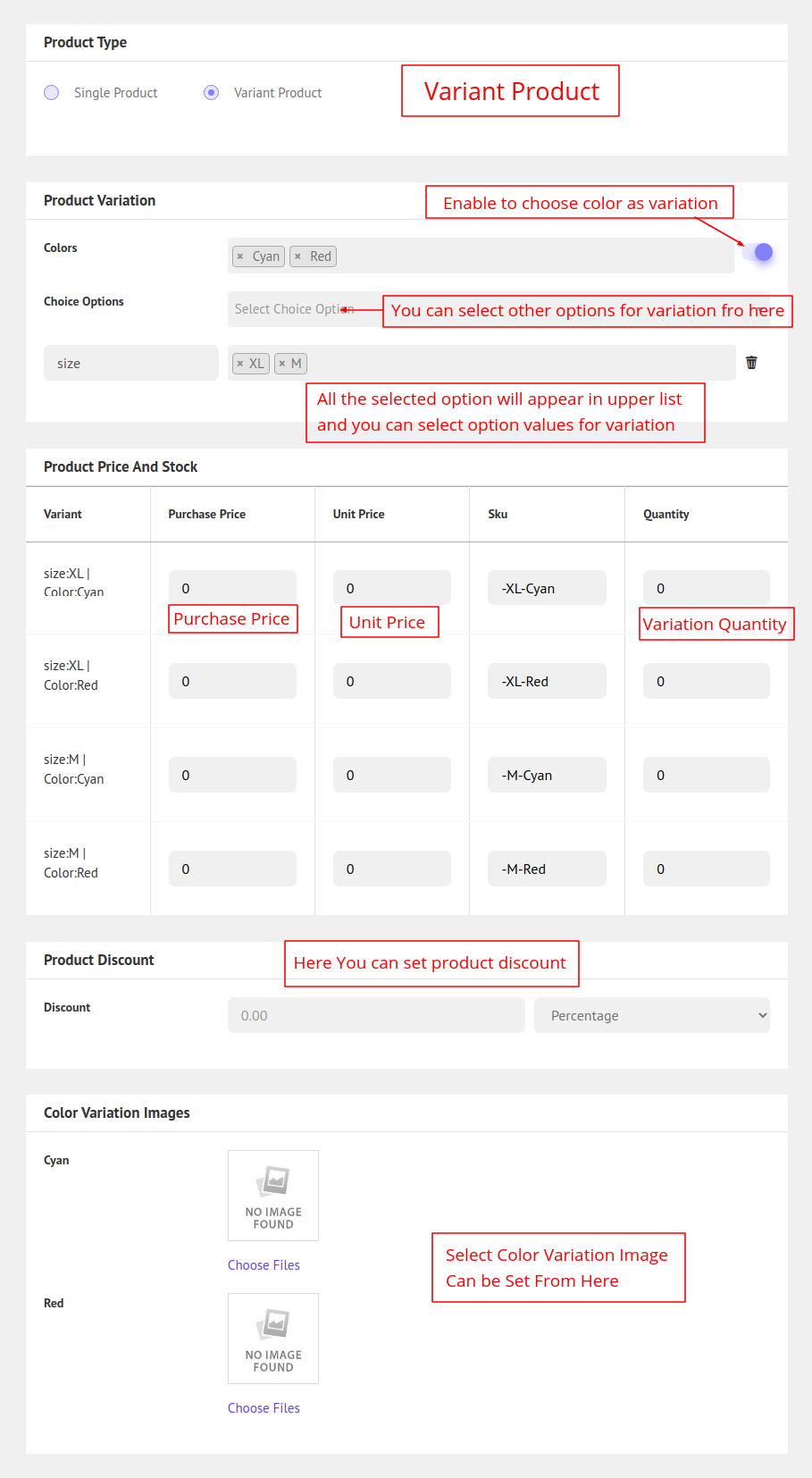 3. Product Info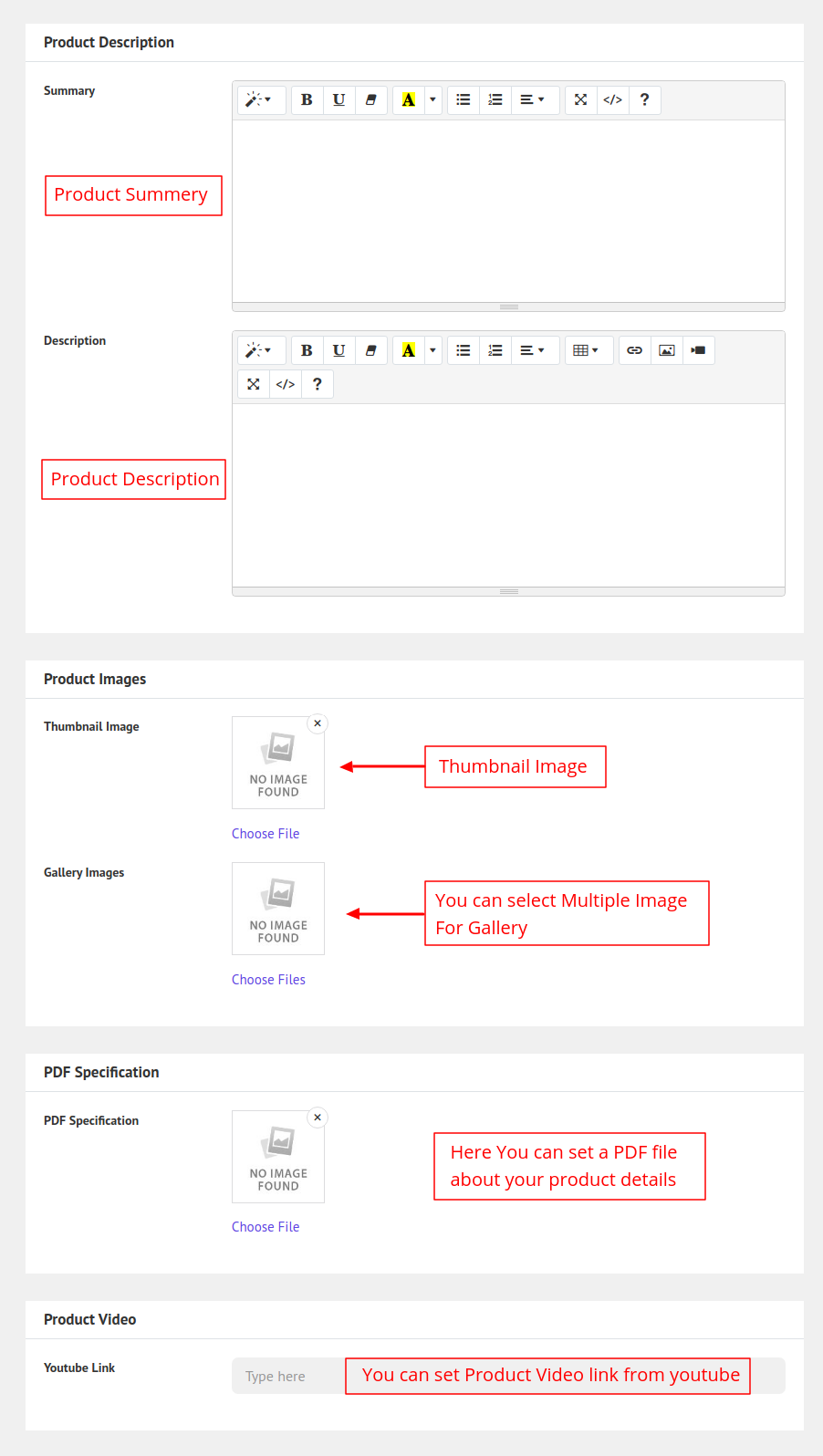 4. Product SEO Info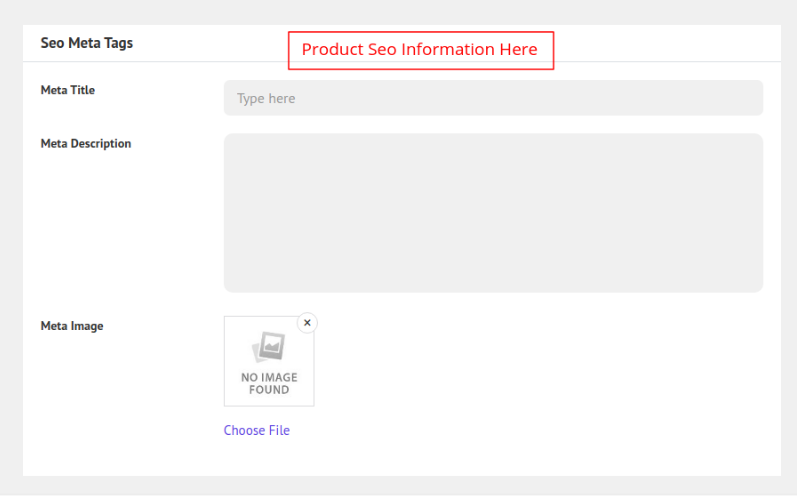 5. Shipping Info
Shipping Configuration Depends on What Shipping Option is Selected. Flate Rate, Product Wise, or Shipping Profile.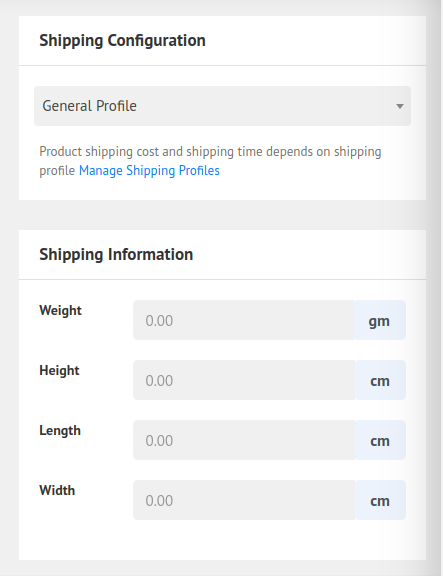 6. Tax. You can select if a product is taxable or not. If tax is applied you have to select a tax profile where the tax rates are given with rates.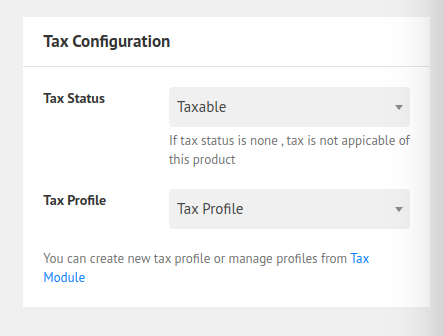 7. Here Product Status.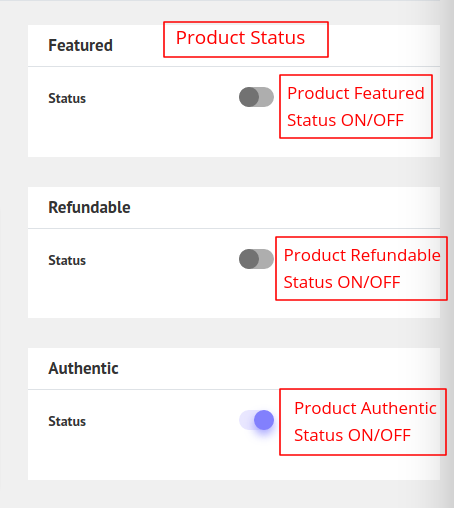 8. Cash On Delivery. You can select a delivery location anywhere or a custom location. And to Update Countries, States, and Cities visit Shippings > Location.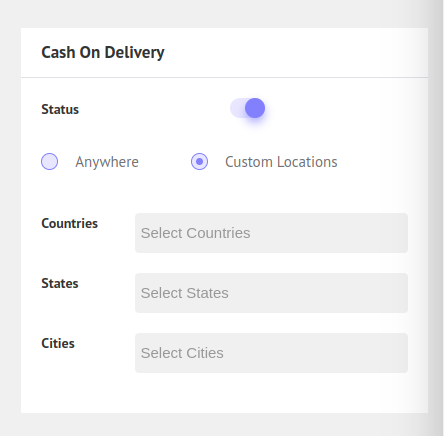 9. Warranty. Here you can set product warranty. Warranty Time and Replacement or Not.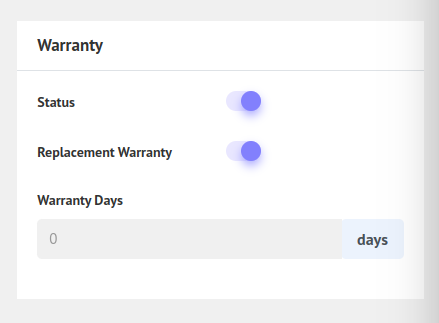 7. Low Stock and Purchase Quantity, Attachment, Collection